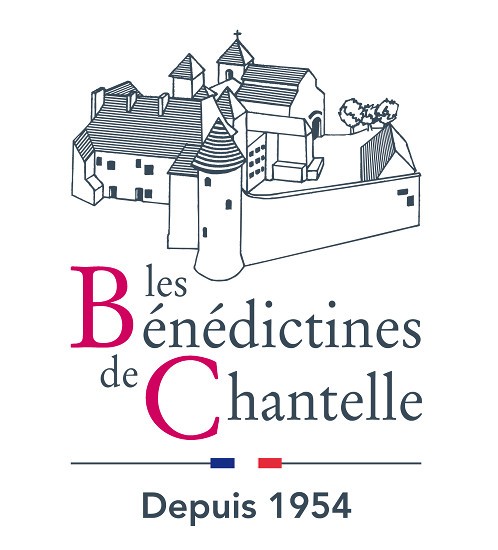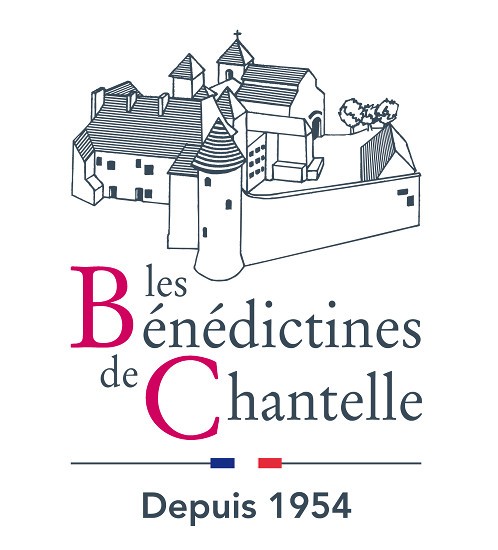 Natural skin care
Artisanal manufacture, made in France, at the abbey
We use cookies to guarantee you the best experience on our site, to make statistics, to offer you third-party video services like Youtube, social network sharing. By clicking on validate and closing this banner, you accept the deposit of cookies.
Accept
Learn more

Health & Nutrition
Therapy or cure by plants, with those of the Alexion or the famous plant of the abbey of Maylis (the lepidium), to each of your ailments (belly, skin, mouth ...) a solution.

In the form of 100% natural essential oil or food supplement, we have chosen the ancestral potions of our abbeys but also of what we know well, since manufactured next to us.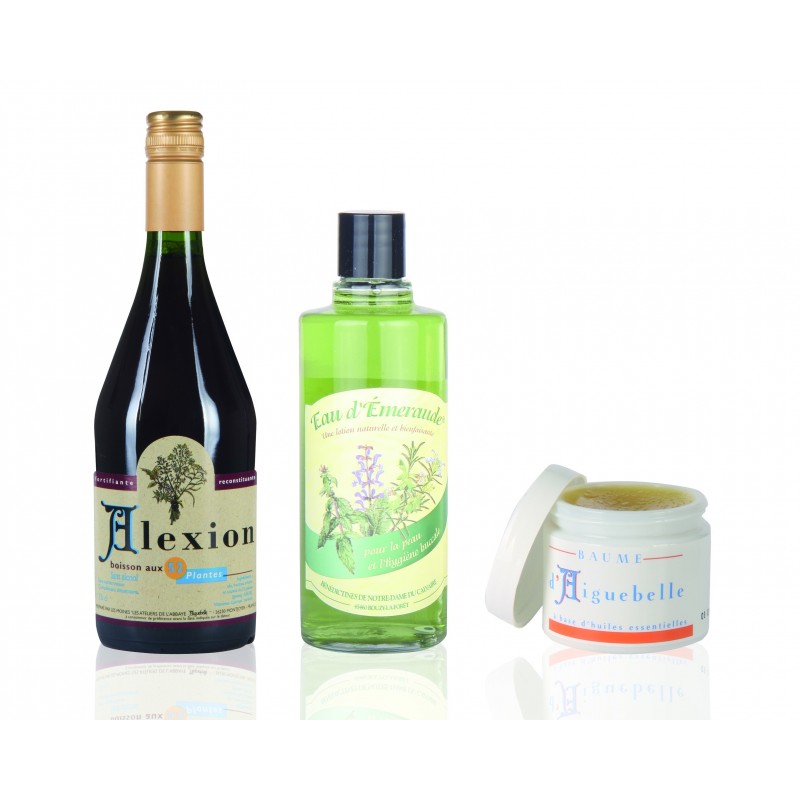 Sorry for the inconvenience.
Search again what you are looking for