Drinks & Syrups
At Aiguebelle Abbey, monks have long been developing natural syrup recipes and a unique 52-plant-based (alcohol-free) beverage. The monastery of Saint Wandrille offers you the only beer of a French Benedictine abbey. For sisters of Solan, the culture of their vineyard is carried out exclusively permaculture...
To resume, the Chantelle sisters offer you to discover abbeys treasures (Made in France).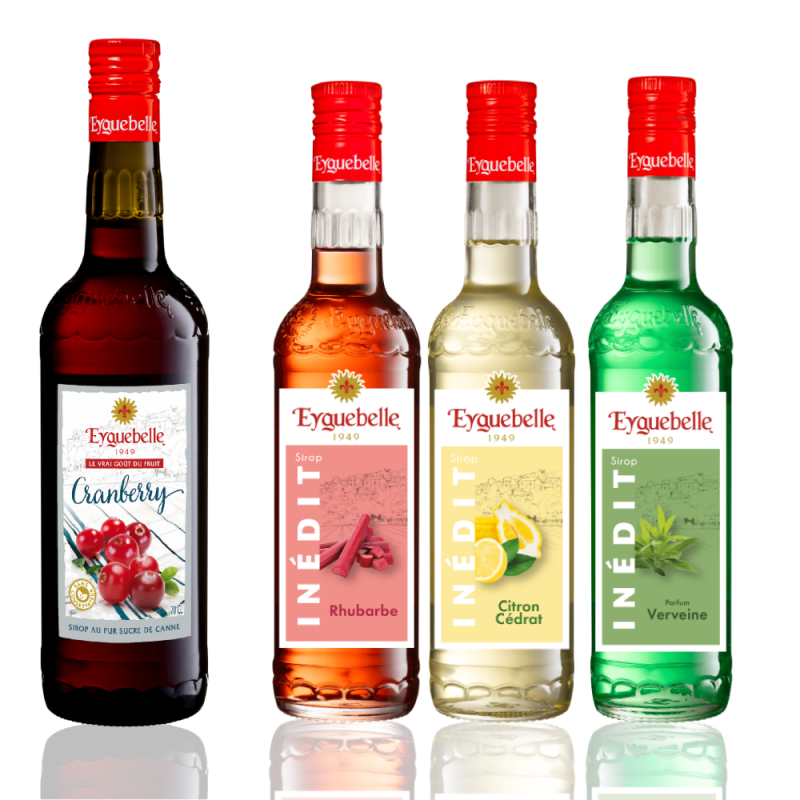 Sorry for the inconvenience.
Search again what you are looking for