Our values
A differentiating company in connection with you.
Definition of Les Bénédictines de Chantelle made by the Sisters and employees.
We are united around the values ​​that we defend :
Sisters-Employees Link
Every day, we must ensure good collaboration while respecting everyone's life. This company must allow them to develop their gifts, their autonomy, to find their place and to come and work with happiness and good humor in this privileged place.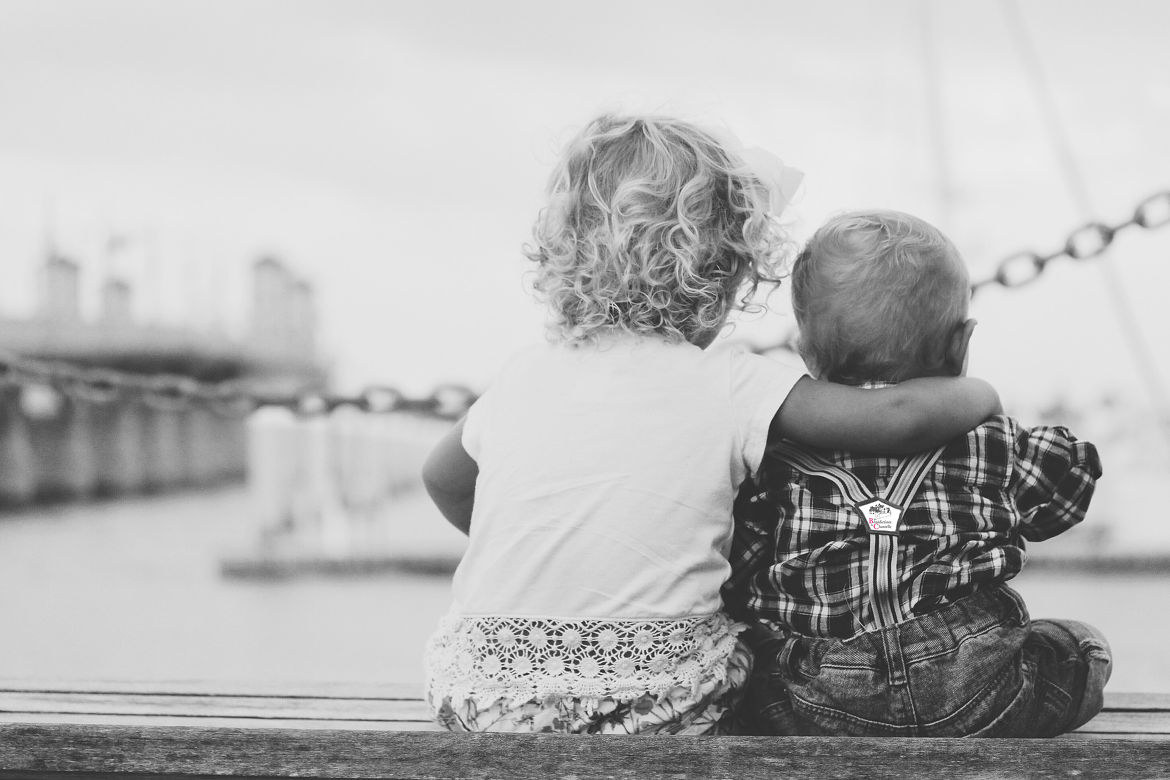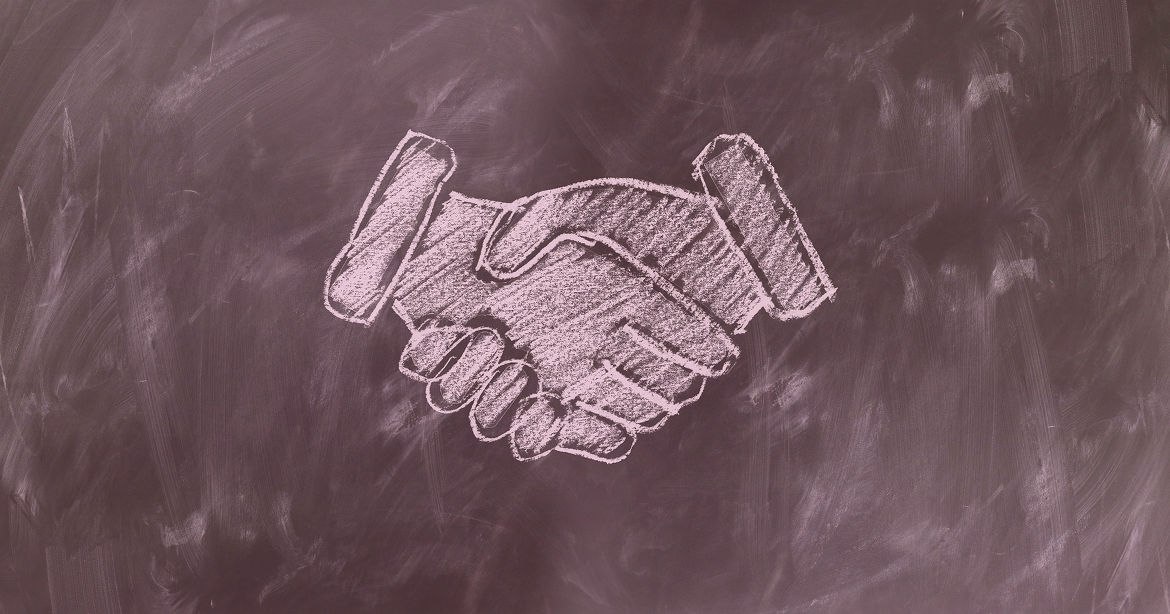 Partnership
Lay employees of the company, suppliers, state services, accredited analysis laboratories ... Here is a non-exhaustive list of our partners. But one is missing which is essential because it allows a network between the company of the Sisters and all these partners: you - the customer. For us "partner" is not an empty word. It means respecting each other, believing in the future, trying to invent a common future. It is perhaps for all of these reasons (and many more) that some of our partners have been with us for decades.
Customer service
Provide you with a different service, human and in line with your expectations. We hope you have already noticed it or will notice it on your next order, we put our heart into it. Of course, we are not robots and we sometimes make mistakes but know that like in the store, we answer the phone or the messages with a smile. At Chantelle you will always have someone to talk to to answer your questions about the products, your package ...
A comment, a question:

04 70 56 62 69
info@benedictines-chantelle.com

At your service