Certifications and labels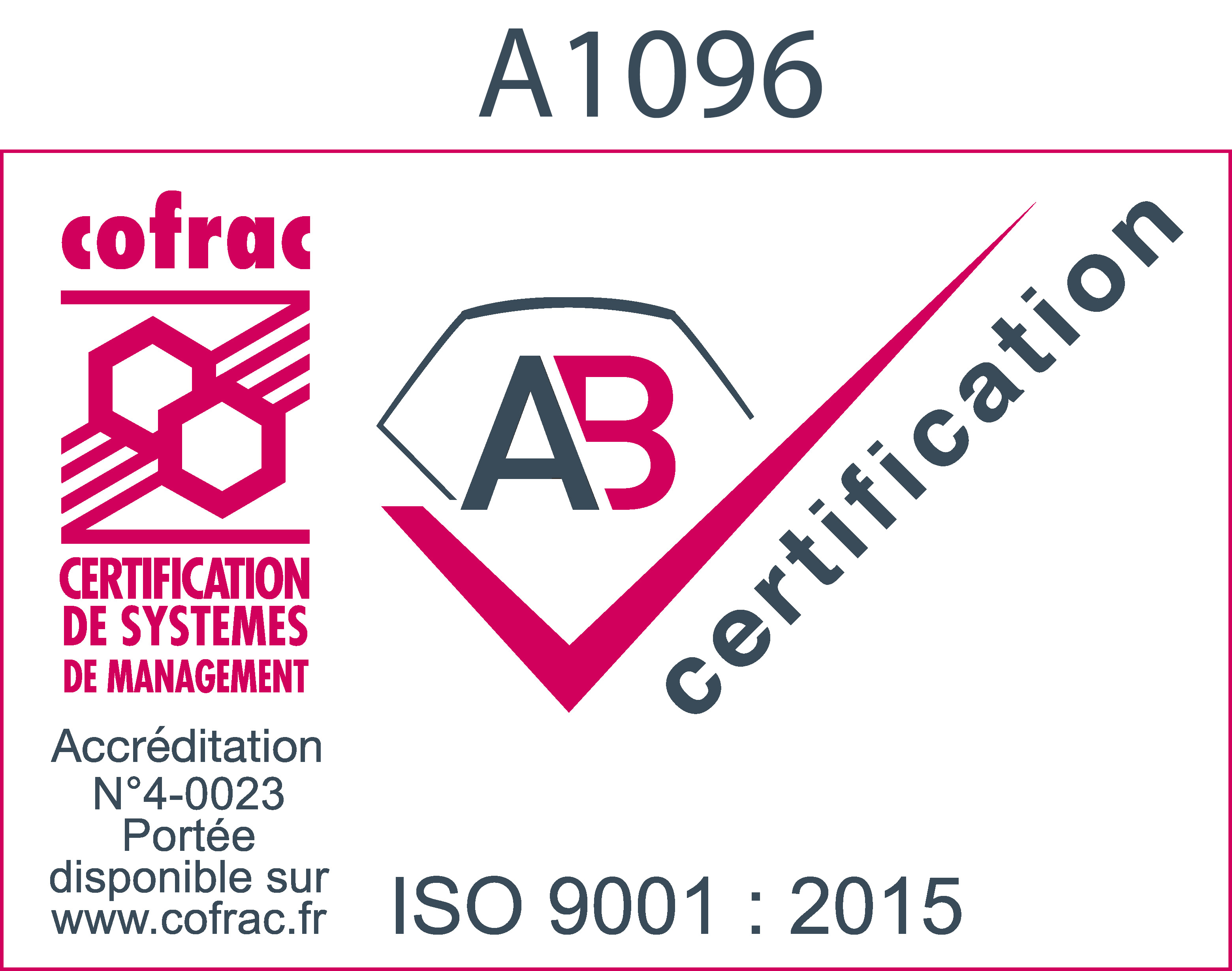 In order to guarantee traceability, quality and customer service, the company has been ISO 9001 certified since 2005 and since 2010 has met the ISO 22716 standard "BPF Cosmetics".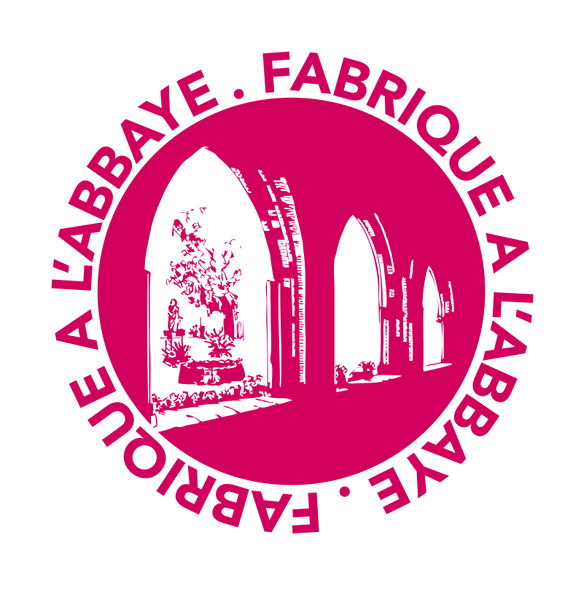 Made at the abbey
We are proud to be the only French abbey to develop, manufacture and package care products in the heart of a historic monument. So let's talk about it !!!
This logo gives you the guarantee that this product is:
Developed internally by our research team at the abbey
Made in the enclosure of the abbey
Conditioned by us in the abbey
In summary, 100% Made in Abbey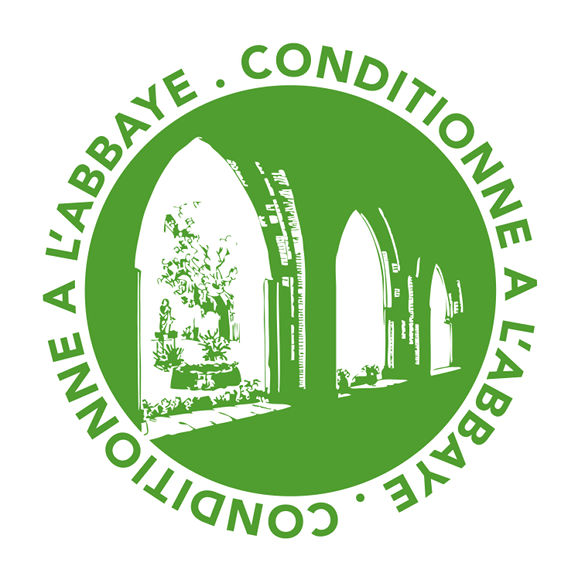 Conditioned at the abbey
The manufacturing workshops take a lot of space at the abbey and it is difficult to push the walls of such a majestic place. We have therefore chosen to rely on the expertise and know-how of a French partner for the manufacture of our soaps.
This logo gives you the guarantee that this product is
Developed under the control of our research team
Made by a Partner that we control regularly
Conditioned by us in the abbey
TheMONASTIC association brings together more than 200 monastic communities of Christian tradition, which are located in France mainly, but also in Germany, Belgium, Switzerland, Luxembourg, Italy and Portugal. Governed by the law of July 1, 1901, it was created on July 22, 1989 (publication in the Official Journal of August 16, 1989) in order to deal with the situation of unfair competition resulting from an abusive use of terminology or advertising of monastic appearance. A collective mark, with its logo, has been filed with I.N.P.I. October 5, 1989..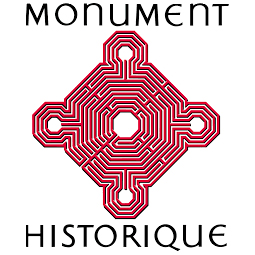 In the meaning of the Ministry of Culture, in the definition of the historical monument, our house is a building receiving a special legal status designed to protect it, because of its historical, artistic, architectural but also technical or scientific interest.
The status of "historic monument" is a recognition by the Nation of the heritage value of a property..
Yes, we assume this responsibility and look forward to continuing to protect our common heritage for many, many years.