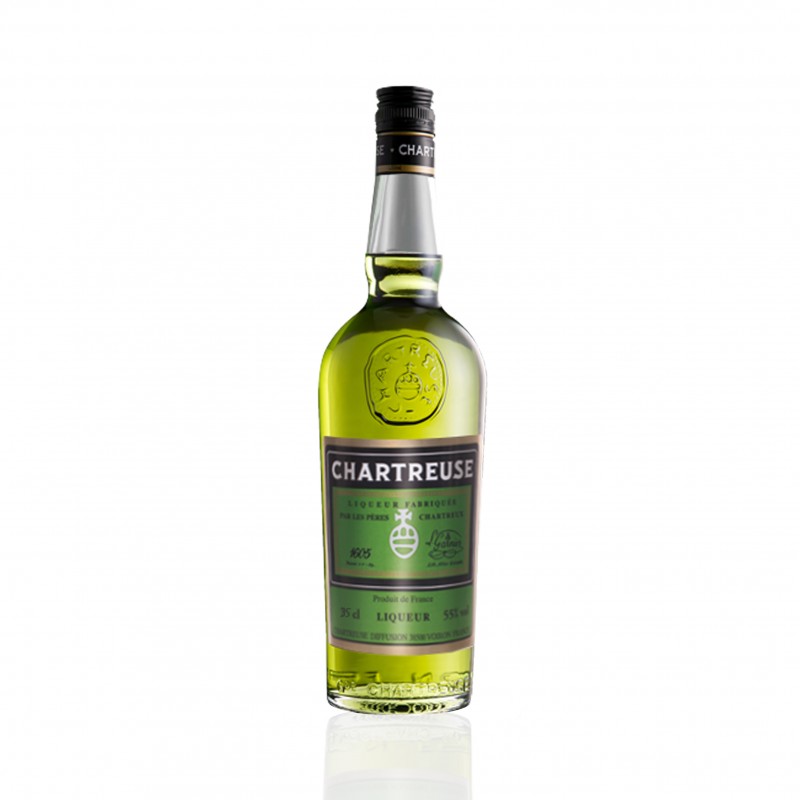  
Original Green Chartreuse - Monastery of the Grande Chartreuse
100% natural liquor, the famous Chartreuse Verte is the result of aging in oak barrels.

More than 130 plants and herbs, macerated in grape alcohol and then distilled, make up its recipe. No additives or artificial colors are used in its composition.

Powerful and unique, the green chartreuse is the only natural green liqueur. It is, as tradition dictates, made in the monastery.

Essential product for lovers of liqueurs and digestives - The know-how of the Brothers for the best of craftsmanship.


Its green color derives from the chlorophyll contained in plants, with its aromas with notes of mint, pepper, anise, lemon and ginger.
Green Chartreuse

Supplier: Monastery of the Grande Chartreuse

Ingredients: alcohol, sugar, plants and flowers.

Capacity: 35 cl

Made in France, at the Monastery of the Grande Chartreuse.

Alcohol percentage by volume: 55% vol.

In accordance with the regulations, product not sold to minors. Alcohol abuse being dangerous for your health, we invite you to consume this beverage in moderation. "

Tasting: it depends on you and your tastes, the Brothers say that, to bring out its aromas, the Chartreuse should be preferred with ice cubes. Others prefer it without.

Likewise, while it is generally enjoyed at the end of a meal to aid digestion, more and more people are using it as a mixed aperitif to create new cocktails.
You might also like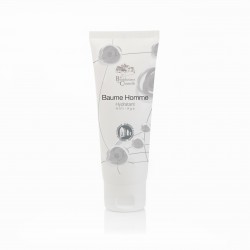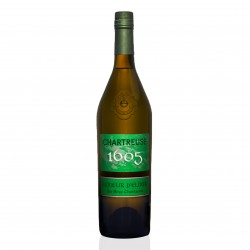 2 other products in the same category: